Welcome to your happy place
Delicious coffees, breakfast, lunch & dinner
With quality ingredients, passion and influences from around the world we pride ourselves at La Cucina on creating real food with real flavours.
La Cucina online shop is currently closed, but you can still visit us and shop in-store as normal.
Winter (Dec to Apr)
Monday – Friday : 9am – 7pm
Summer
Monday – Friday : 10am – 5pm
*Hours will change during the holiday period, please check our instagram for updates
Open from 9 am our fabulous team are ready to nourish you. Every day our chefs in our onsite kitchen are busy creating fresh salads, sandwiches, soups, lasagnes and savoury pastries as well as amazing cakes and sweet things.
Check out our plat du jour, available Monday to Friday, featuring flavours from around the world. Also available to order and to take home for your dinner.
Love eating well? Fill up your fridge or stock up your freezer with our homemade dishes (no additives).
We've got your day covered.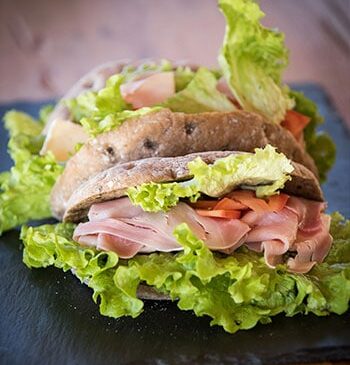 La Cucina fait maison, ready to cook.
From our kitchen to yours, wether its lunches, family meals or celebration catering our team of passionate chefs are creating real food, real flavours made really easy especially for you.
Order now from our online shop, click and collect or come into the shop and have a look at our range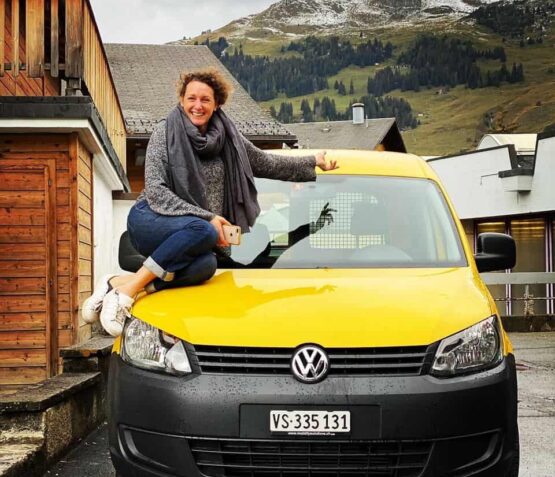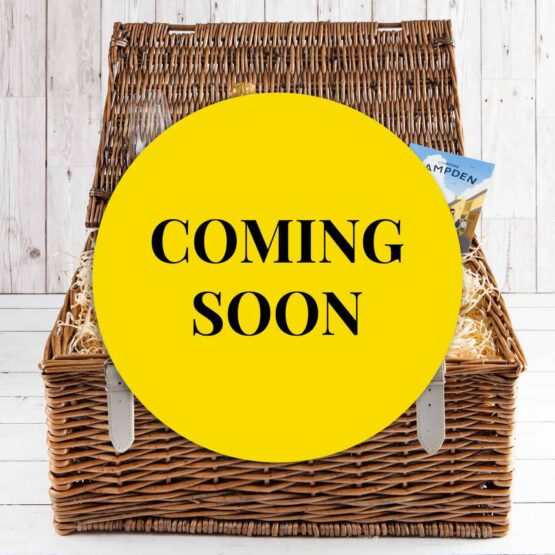 Who wouldn't love a hamper full of food delivered to their door? Maybe it's a friend in need, a frazzled momma, or someone that's feeling a bit under the weather, check out our delicious food hampers, fit to make anyones day.
Choose from our fresh food hamper our tasty store cupboard hamper, freezer food bundles catering for family, couples or home alones.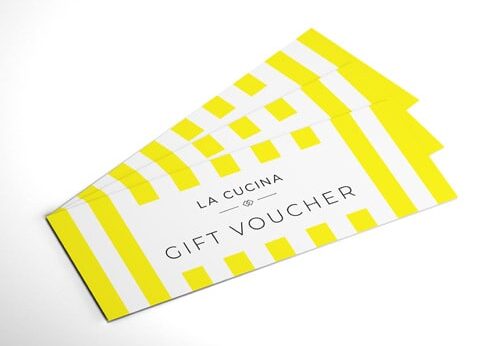 Or if you are not sure what taste your friend has then simply buy a voucher and let them choose their favourites