*Available Monday to Friday 12 - 13.30
Check in store or pre order and pickup for dinner.
Check our socials for weekly menu.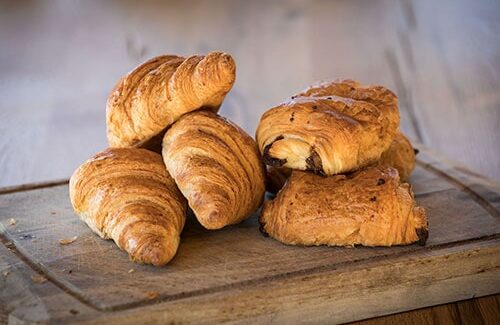 Fresh croissant - French style
Pain au chocolat
Homemade Cinnamon buns
Frittta (veggie or meat)
Wraps / Swedish bread / Toasties / Ciabatta
Made daily, seasonal substantial salads
YOU GET A LOT IN A POT!
Quiches
Spinach and feta filo pie
Vegetarian samosas
Cornish style pasties
Jamaican lamb pasties
Classic Italian lasagna
Aubergine parmigiana
Veggie hot pots
Freshly Baked & Sweet Things
Chocolate brownies
The ultimate ginger bread
Granola bars
Sticky date cake
Lemon polenta slice
Carrot cake
Banana cinnamon swirl cake
Cookies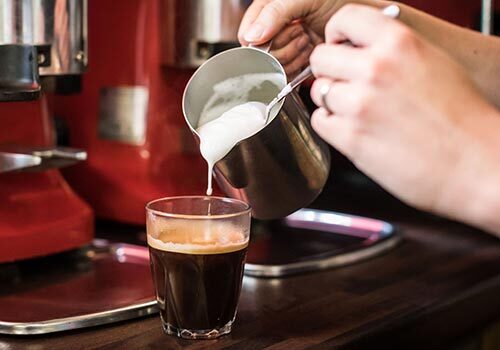 Café
Cappuccino
Espresso
Flat white
Café latte
English breakfast or Earl grey
Pukka tea
Beautiful full flavoured herbal teas that we also sell in the shop, try before you buy!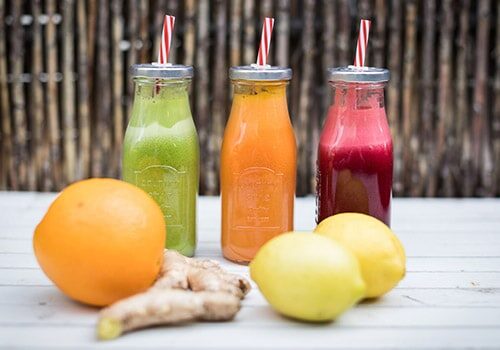 Ginger Zinger
Carrot, orange, ginger and a slice of lemon
ABC
Apple, beetroot and carrot with a hint of ginger
Green Goddess
Light and refreshing cucumber, celery, and apple with a slice of lemon
Refreshers from the Fridge
Coconut water
San pelligrino
Kombucha with citronelle & ginger
Kombucha with hibiscus & Charitea mate
Charitea the vert
Orangina
Cocacola
Opaline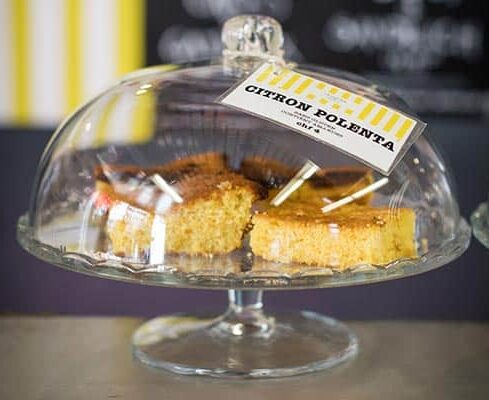 Eat in or take away
Available for groups and preordering