La Cucina online shop is currently closed, but you can still visit us and shop in-store as normal.

Thank you for your patience and apologize for any inconvenience.
SOLD OUT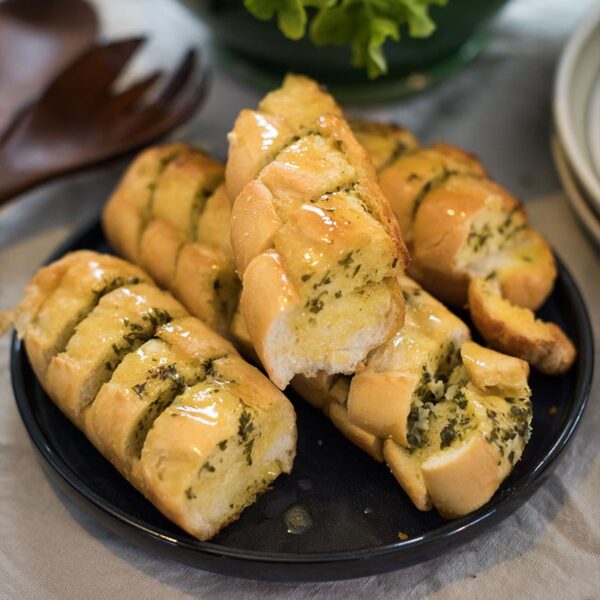 Garlic Bread
8.00CHF
Its always good to have a stash of emergency garlic bread in the freezer!
Contains: 4-6 Portions.
Allergens: Dairy & Gluten.