La Cucina online shop is currently closed, but you can still visit us and shop in-store as normal.

Thank you for your patience and apologize for any inconvenience.
SOLD OUT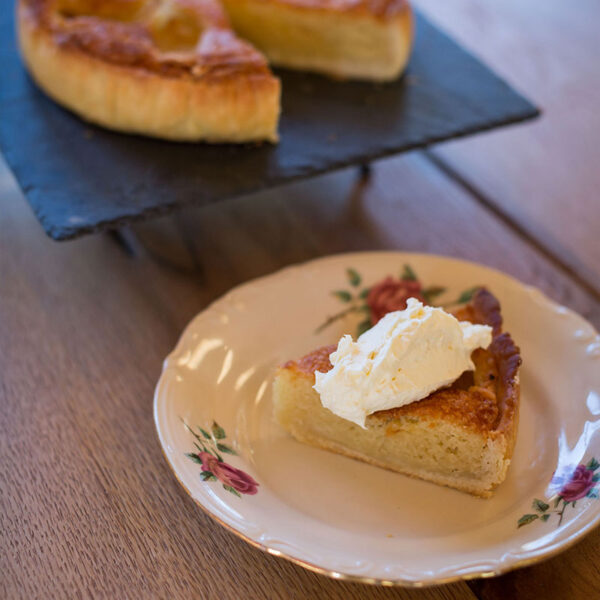 Pear and Almond Tart
26.00CHF
Buttery pastry filled with sweet pears, and delicious almond frangipan, topped with flaked almonds.
Contains: 4 Portions.
Allergens: Nuts, Gluten & Diary.