La Cucina online shop is currently closed, but you can still visit us and shop in-store as normal.

Thank you for your patience and apologize for any inconvenience.
SOLD OUT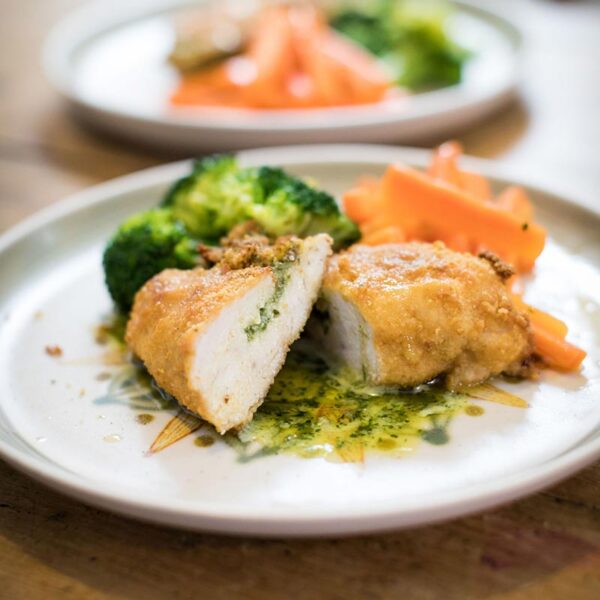 Chicken Kiev
24.00CHF
An oldie but a goodie, delicious tender chicken breast stuffed with homemade garlic and parsley butter with a crust made from gluten free breadcrumbs.
Contains: 2 Portions.